We are Northern Ontario's PXG club fitting and retail center. PXG club fitting has been available since 2017 - come see us about how the terrific line of  PXG products can improve your game.
Engineered Golf from North Bay, Ontario is your source for club fitting, building, repairs & analysis. Our shop has both AGCP & ICG professional club fitters. Every client receives unparalleled assistance at our full-service center.

We're dedicated to maximizing your potential and making you a better player.  We do that  by fitting and building you custom clubs.  We match them with your ability and athleticism.  You'll consistently hit better quality shots.
There's no question that custom fit golf clubs enable you to hit better shots and lower your scores.  It's not true that only good players benefit from custom fitting - all golfers do.  So come see us when you want improvement in your game!
Established in 2006, we're recognized by PXG, Golf Pride, KBS, Aerotech, Tom Wishon Golf Technology, KZG Golf, Swing Science, Alpha Golf and other industry-leading names, as a Certified Professional Golf Equipment operation.
---
We're Equipped With "State-Of-The-Art" Launch Monitors From Flightscope.
PXG club fitting

.
---
The FlightScope X2 is a 3D club and ball tracking radar. It provides 27 unique measurements of club, ball and swing data. Verified with ultra-high speed camera, the X2 provides unmatched accuracy.
---
Ball Data
• Ball Speed
• Vertical Launch Angle
• Horizontal Launch Angle
• Vertical Decent Angle
• Smash Factor
• Spin Rate
• Spin Axis
• Carry Distance
• Roll
• Total Distance
• Lateral Landing
• Apex Height
• Flight Time
• Shot Dispersion
• Distance to Pin
• Shot Performance Grouping
---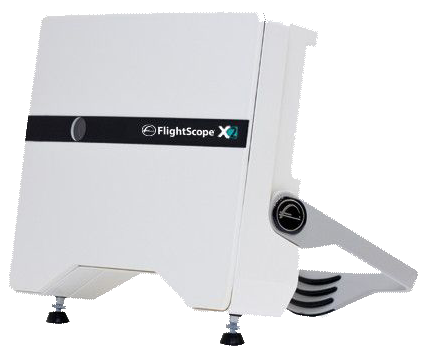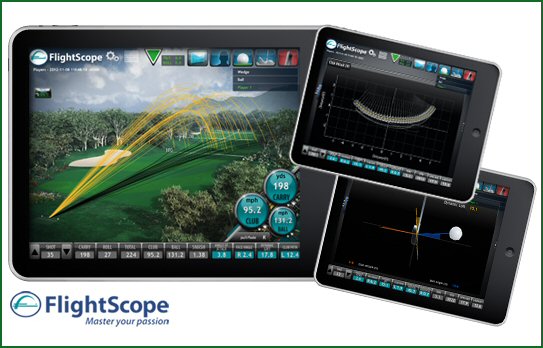 Not only does the FlightScope X2 measure club head speed at impact, it also measures the club head speed profile throughout the strike zone, allowing it to also measure the angle of attack in both vertical and horizontal planes.
---
Club Data
• Club Speed
• Club Speed Profile
• Club Acceleration Profile
• Face Angle
• Face to Path
• Dynamic Loft
• Angle of Attack
• Club Path
• Vertical Swing Plane
• Horizontal Swing Plane
• Spin Loft
---
• Driver Optimization
• Skills Score
• Video Analysis

---
Flightscope used by:  Taylor Made - Dustin Johnson, Jason Day, Rory McIlroy, Sergio Garcia, Justin Rose, John Rahm

Masters Champion - Danny Willet, Multiple European Tour Winner - Mathew Fitzpatrick,

PGA Tour & Web.com Tour winner, NCAA & US Amateur Champion -  Bryson DeChambeau,

World Long Drive Coach - Bobby Peterson,

5X World Long Drive Champion - Sandra Carlborg, World Long Drive Competitor - Mitch Grassing
---
And 3 Separate Putter Analysis Systems.
We Also Offer High-Speed Video Swing Analysis.  And An Indoor Simulator/Range.
PXG club fitting.  PXG club fitting.  PXG club fitting. PXG club fitting.  PXG club fitting.  PXG club fitting.
Our launch monitors, simulator, or range, are also available on a rental basis.
Our services extend beyond creating the perfect fitting club. Get your golfing equipment repaired or altered by professionals who know what they're doing!  We offer re-shafting when your club breaks or is damaged.  We do regripping, club repairs & alterations, custom grinding, refinishing and much more.